Renew your passion and purpose
Julie Delene works with women leaders to renew, embody, and strengthen their effectiveness. Based on the Move As One™ system, she guides women to create positive change and improve professional satisfaction as an authentic leader.
The Move As One™ system provides a model for creating a balanced, productive, and successful business and organization. It energizes and empowers leaders to become masterful change agents. Learn to balance masculine and feminine energies and move from old conditioning to an ecosystem awareness for whole system transformation. Reach new clarity, focus, and alignment by using the principles of presence, passion, purpose, and partnership. 
Julie offers private meetings and group programs (see more below). Or check out a Wise Women & Money conversation.
Wise Women Lead Program Series
Attune to the highest wisdom of your work and stay resilient and inspired. This unique program helps wise women leaders become masterful change agents in a world with new rules, new pressures, and a new normal.
Inspire and support your wisdom to:
Stay in rhythm with yourself
Fulfill your soul-filled purpose
Develop the future of financial well-being
Co-create with other wise women
Program 1. Renew Your Passion and Purpose
Program 2. Know It In Your Bones (improve decisions)
Program 3. Build a Balanced Business & Organization
Program 4. Engage Others in the Movement
Program 5. Cultivate an EcoCreative Culture for all to thrive
Together, we can transform the world!
Wise Women Leaders are creatives, healers, dreamers, encouragers, seekers, changemakers, connectors, motivators, achievers …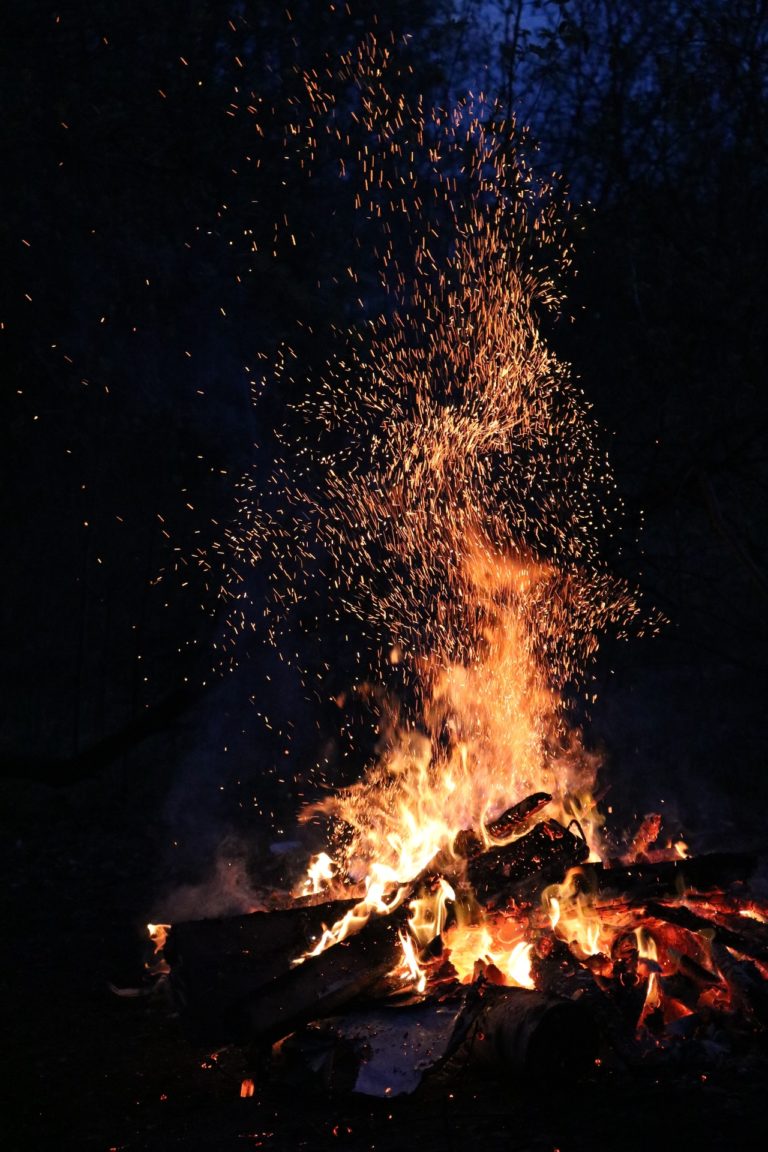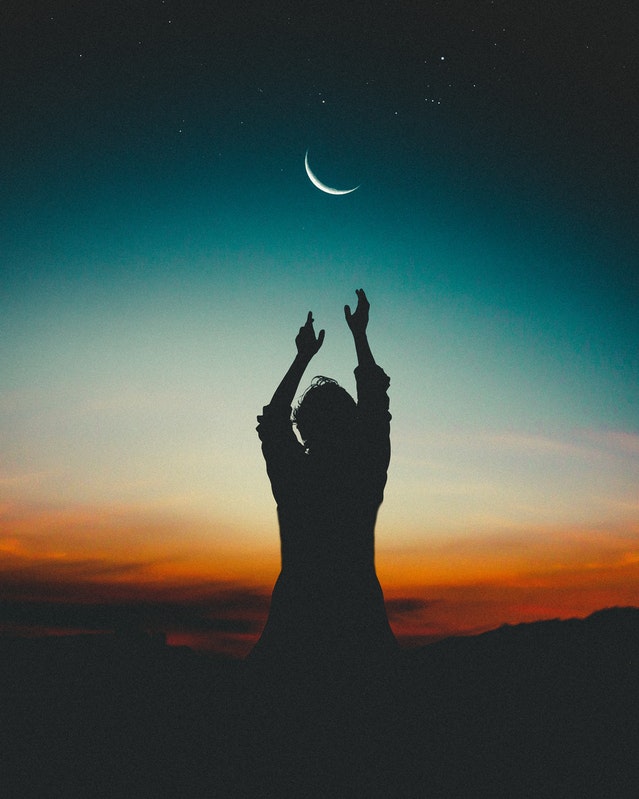 I believe this and know you are a wise woman! 
My intentions behind this offering are to: 
restore the integrity of body, mind, heart, and soul, 
help balance our world with Divine Feminine wisdom, 
nourish/develop our intuitive wisdom, 
release old paradigms of confusion and blind-spots, 
heal wounds of imbalance, 
enable self compassion . . . 
And finally, align with love, and co-create a better world together!
Just wanted to let you know how beautifully today went. It seemed like everyone benefitted in a big way. You have certainly made this process a powerful one. You are masterful at facilitating the information and guiding us along the way. Thank you.
Julie was instrumental in my company's expansion; we have tripled in size both physically and financially. She provided deep clarity around goals and empowered my team members to be invested and excited about the work. She was patient and also pushed us to think bigger. With her support, I have stepped into my leadership role. Julie cares about the mission of our work and continues to advocate for us. I feel deeply blessed to work with her.
Julie is an astute listener and change agent. We have worked together for quite a number of years. During that time, she helped me to visualize my business growth, facilitate changes in our team, calmed me through rough patches, and helped me to understand and embrace my own ability as a leader.