Inspire, motivate and renew your organization with our unique training programs.
We offer a variety of speaking and training with the intention to expand consciousness within organizations. Each workshop can be customized based on your organization's objectives.
If you are interested in inviting Julie to your organization or event to speak, please contact her directly. Also, Julie provides 2-hr lunch and learns for engaging and educational information about the "move as one" approach.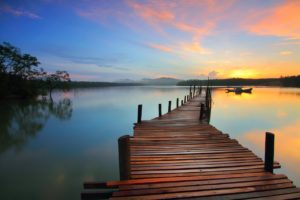 Inspired Leadership in 5 Mindful Moves™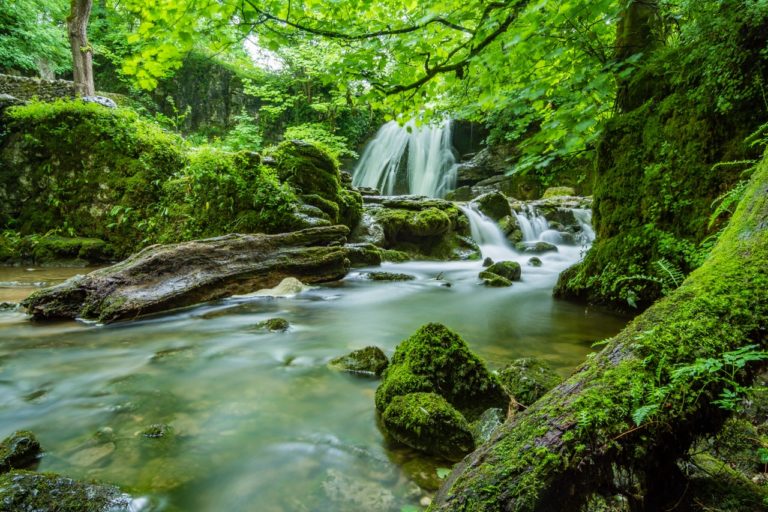 Move Your Team to Success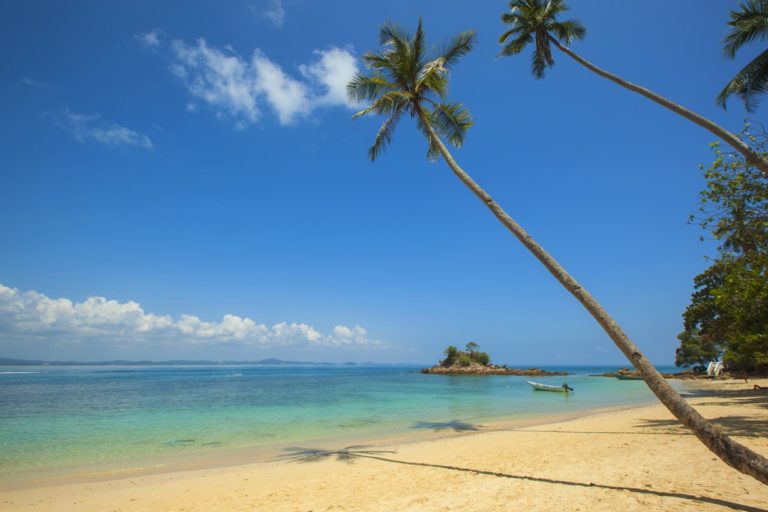 Move Into Your Best Year Yet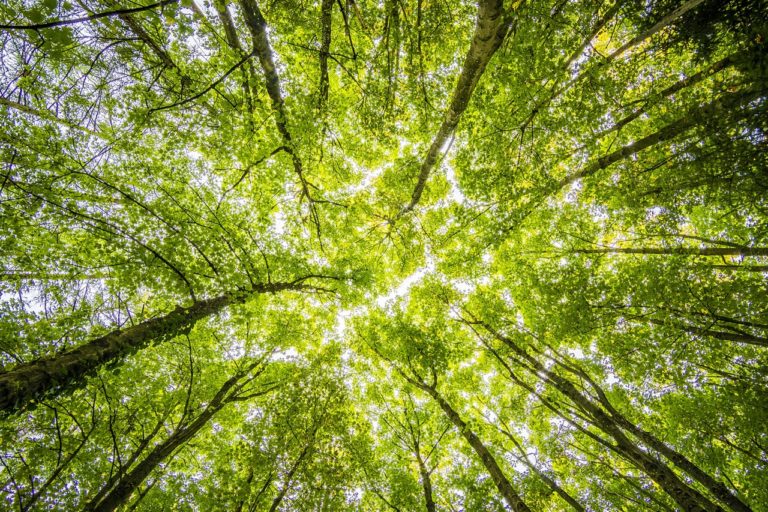 Embodied Leaders & Co-Creative Teams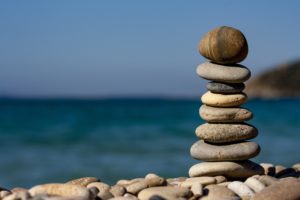 Get Started Today
Contact Julie Delene to get started with your program today.