About Julie Delene & Move As One
Move As One founder and principal Julie Delene is a strategic management consultant and change agent who developed the Move As One system to help leaders and teams co-create and change human behavior to be more mindful and collaborative. Using the 5 Mindful Moves™, she guides organic, co-creative growth by combining mindfulness with strategic leadership, execution performance, and eco-system awareness. Julie introduces this system and facilitates moving conversations in a fun game format.
Julie has over twenty-five years experience defining business strategy, driving growth, improving performance and facilitating change for major organizations and entrepreneurs. Julie is also an accomplished professional ballroom dancer. Move As One was inspired by elements of successful leader and teamwork—alignment, engagement and synergy—Julie observed in her experiences with mindfulness, Eastern methods and ballroom dance.
Synthesizing more than two decades of management consulting with extensive studies in eastern practices, Julie has created experiential programs that truly resonate with leaders and teams. Now she helps organizations blend these dynamics into daily business practices and strategic growth.
"Moving as one" aligns insight and purpose, while co-creating a new dance of interconnection resulting in remarkably enhanced performance.
Organizations transform their culture from the inside out by:
developing mindful leaders
building co-creative teams
moving from egoic (stuck) patterns to eco-system awareness
"Success lies not just in careful planning. An organization needs to grow organically by motivating employees from within." Julie
Delene has partnered with organizations throughout the Midwest as an organizational consultant, executive coach, team facilitator, and strategic business consultant. Her work has been applied to a broad range of clientele ranging from Fortune 500 organizations to entrepreneurs.
A sampling of clients include Mayo Health System – Franciscan Healthcare, Gundersen Health System, Wells Fargo Wealth Management, Hennepin Avenue United Methodist Church, Air America MN AM 950, Grow Biz International, Analysts International, Andersen Windows, Vailplace Mental Health, Touchstone Mental Health, Living Well with Disabilities, Minnesota Council of Nonprofits, Nordeen Design Group, 1000 Petals, Lake Pointe Chiropractic and Wellness, Tula Wellness, Merch Detective. University of Wisconsin LaCrosse.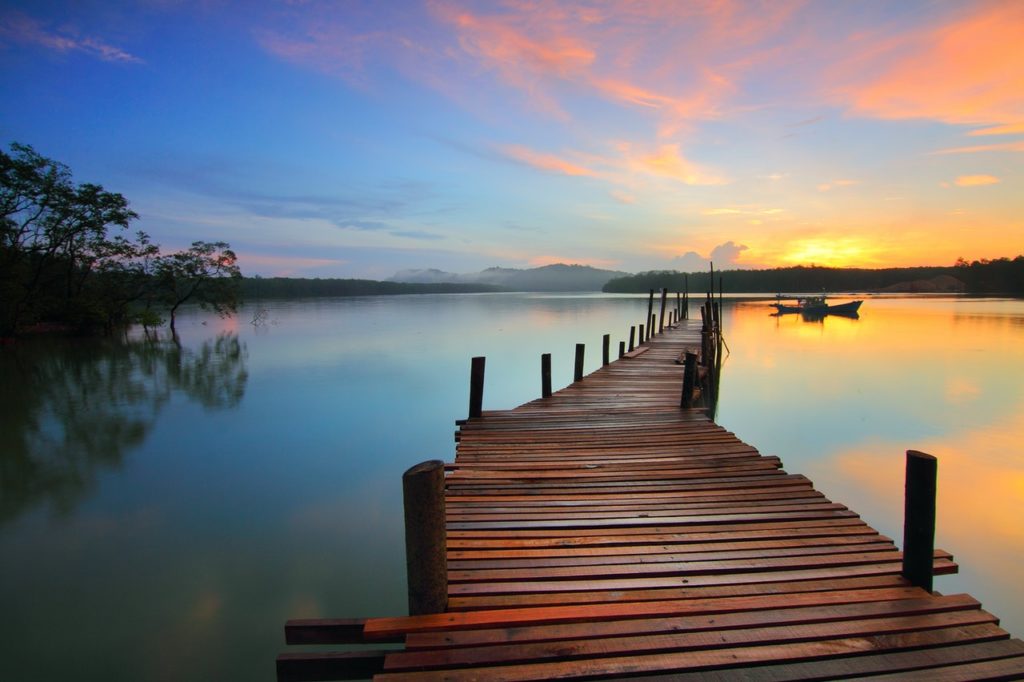 Through years of practice, observation, and study, Julie Delene created concrete processes (5 Mindful Moves™) that integrates energy, awareness and action, and mobilizes the mental, physical, emotional and spiritual forces of our human potential. 
This system guides organizations to transform from hierarchical to co-creative structures, practices, and people. It provides a wholistic and co-creative framework that involves human and environmental interactions to better manage one's energy and perspective. Learn to attune to natural wisdom and integrate energy, action, and awareness for inspiring results.
5 Mindful Moves™ guides leaders, managers and teams to re-ignite their passion, increase productivity and improve leadership skills. As individual leaders and teams begin to name and understand the cycles of change, barriers and disconnects are released, meanwhile the creative transformation and broadened leadership potentials are ignited. Teams become energized, collaborative, engaged, internally accountable, self-motivated and astoundingly effective!