Whole-System Facilitation Training
And Move As One Certification
Expand your facilitation skills with this full-circle, repeatable, adaptable, and playful approach that guides purpose and passion forward. Be an effective agent to change.
The Move As One Program is
a process that moves with us

as we seek to understand the
elemental and energetic patterns

of a group or system and
activate shared change agency
.
This program bridges the gap between traditional organizational systems and emerging co-creative ways of working for full-circle communications.
This whole-system facilitation training course provides you with proven, powerful transformation tools to strengthen, energize and focus individuals and groups. Draw out your unique gifts to meet with uncertain times and wake up greater potential within yourself and others to clear the way forward. Learn how to balance energies for whole-system transformation and move from ego to eco-system awareness. This facilitation training program builds your leadership, facilitation, and consulting confidence.
"As a consultant for 30+ years, this is a culmination of my life's work and experience. Join a growing team of change agents. Together, we can make systemic and sustainable change in our world!" ⎯ Julie
The Move As One Facilitator Certification will give you:
Customizable tools you can use in a range of contexts
Repeatable steps to create a mindful and co-creative culture
Universal language to cross-pollinate across cultures
A community to collaboratively deepen your practice
Ready to take the next step?
5 Mindful Moves™ – a creative process that guides you to mobilize the mental, physical, and emotional forces of our human potential. Improve your leadership skills by attuning to nature's wisdom and integrating your energy, action and awareness.
Move As One

™

 system – a whole-system, ecoCreative framework for developing ongoing healthy and thriving ecosystems. Integrating human, organizational, and environmental interactions to better manage and engage a collective movement while grounded in wholeness.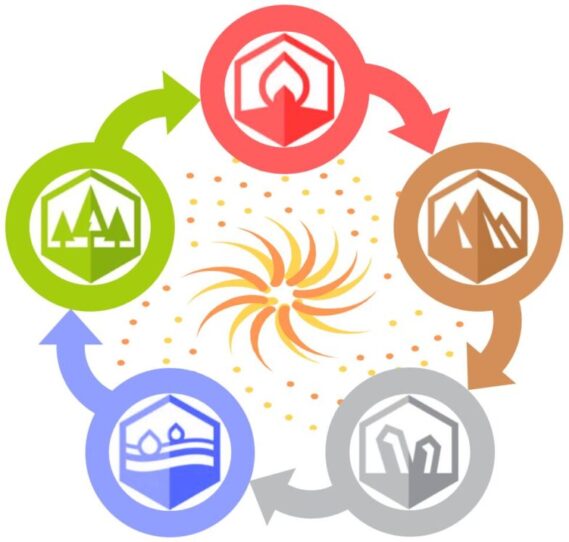 Your Wise Moves™ – a Move As One game
Fun, insightful game approach that opens players to the ecoCreative process, and facilitates meaningful, full-circle communication to wisely move forward. This fresh approach guides players through the 5 Mindful Moves™ using creative play, movement, good questions and enriching conversation. See more here.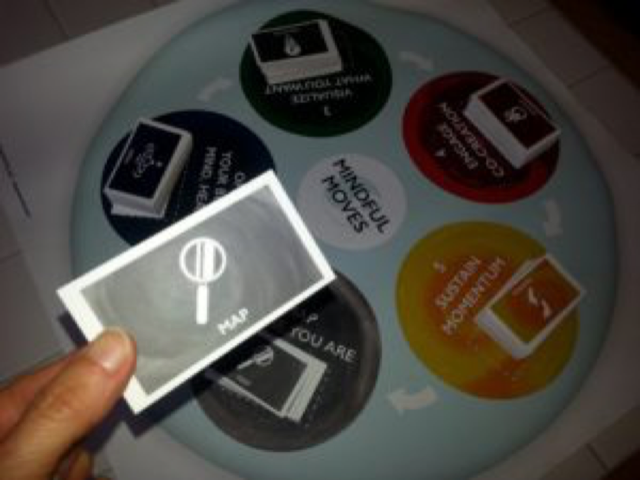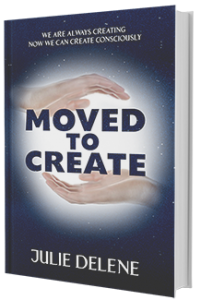 Moved To Create book & workbook
Provides multiple activities within the 5 Mindful Moves™ to build momentum and create the change you want.
Understand the foundational principles of the energy, action and awareness needed to balance a human's ecosystem and activate dynamic movement, using 5 Mindful Moves™ and Your Wise Moves™ game. 
Dive deeper into the energy, actions and awareness to ecoCreate and facilitate using the Move As One system and game. Understand and apply the 5 agents within multiple teams/groups. Develop the skills and familiarity required to be a Move As One Facilitation Consultant.
Evolve your facilitation skills into a more rooted, authentic, and dynamic co-creative approach!