PEACE LILLY URBAN RETREAT
How do you renew in harmony with nature?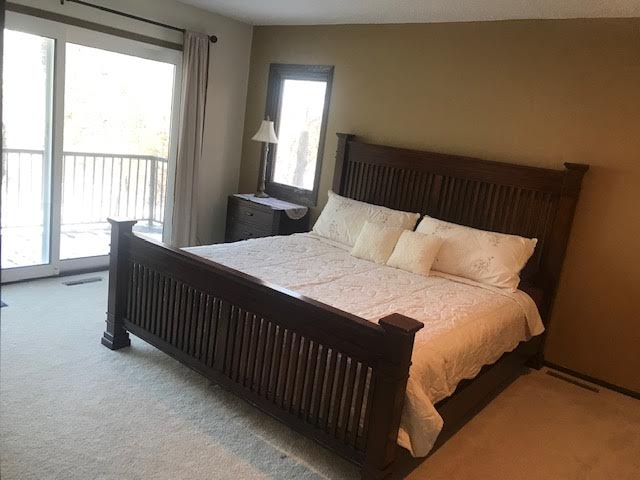 Welcome to this quiet retreat in the middle of Eden Prairie's Preserve. This unique space offers an opportunity to be in harmony with nature as you renew and re-inspire yourself. This one-of-a-kind location offers privacy helping you embody the change you want to make.
Our spacious 3 br/3 bath townhome balances modern updates with Feng Shui principles designed to rejuvenate you from the inside-out. It includes a brand new kitchen, two large bedrooms, and a third additional room upstairs for contemplation and work.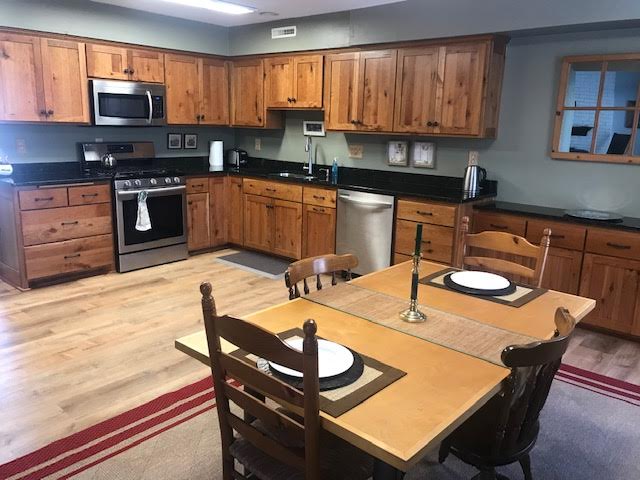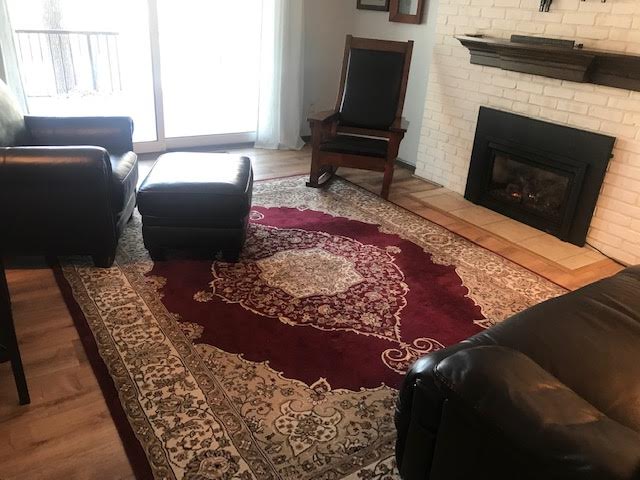 Enjoy the living room with gas fireplace. Step into nature through two decks, upstairs and down. Walls of glass with all natural lighting brings the beauty of the Preserve inside. The space is sprinkled with lots of mindful wisdom to inspire people during their stay to reflect, renew and re-create.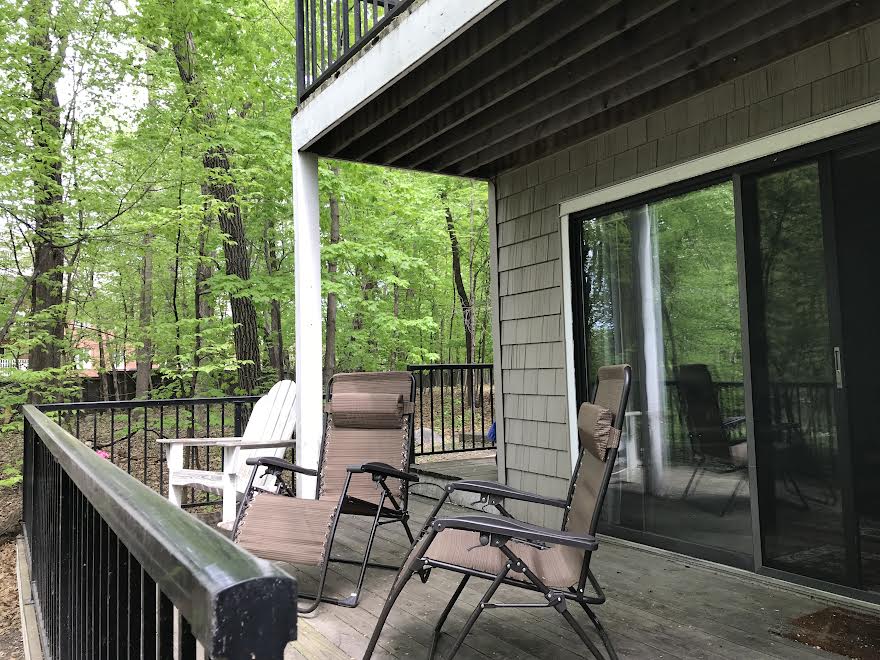 Listen to the owls and watch the deer walk through the wooded back yard. Outside, a wrap around drive-way nestles the home away from the busy noise of traffic. The Preserve is full of walking and biking trails, tennis courts, lakes and multiple parks, all easily accessible.
Contact Julie@move-as-one.com for more information. 
Package options are available to give to your team, clients or colleagues as a unique perk. 
Design your own retreat by pairing it with an event below.
Check out more pictures at AirBNB 
Are you in transition? Are you looking for clear direction or your next career move?
Clarify your path forward and next steps to activate success.
Release the old and welcome in the new. This is a moving and heart opening experience. 
Renew yourself and strengthen your awareness. 
Practice embodiment tools  and explore deeper wisdom. 
Leave feeling lighter, clearer, and wiser.
Is your work aligned with your soul's purpose?
Explore the deeper rhythms of your soul and relationship with money. 
This fresh opportunity expands your opportunities with joy.