Bring your team together to achieve a unified vision and passion for progress!
Culture plays an important role. Culture offers the context for employee engagement and is foundational for establishing meaningful purpose for employees. At Move As One, our mission is to engage leaders, teams, and organizations to achieve their highest goals and sustain a co-creative culture from the inside-out. Build your high-performing team using our organic approach and activities for developing a collaborative team culture. We customize and design solutions using the Move As One™ system and Authentic Leadership program. 
"Julie's authentic presence and meaningful content brought us energy renewal both on a personal and team level."  – Mary Ellen McCartney, Chief Learning Officer, Gundersen Health System
This co-creative approach can be adapted to a variety of situations and objectives, including:
strategic visioning and planning
team accountability and execution
leadership and team building
board and staff retreats
The key to moving an organization forward is to establish a clear, unified vision based on the values and passions of all the individuals, teams, systems, and alliances involved. Using our proprietary MOVES™ process, we reach alignment with persons and teams from the inside out. Next, is to create a positive culture for executing results to sustain and support implementation.
"Julie brings professionalism, advanced knowledge and an agreeable, nonjudgmental style. We have learned so much. I would highly recommend her program!" – Beth Bergos, director, Franciscan Healthcare, Mayo Health System
The results of this systematic and magnetic approach are:
Teams develop a clear consensus on vital issues
They create and commit to a plan for success
They pull together based on mutual support and acclaim
They provide visible leadership on all specific projects
They Move As One!

 
Your Organization's EcoSystem
Each organization has its own unique organizational culture that starts at inception. It stems from the vision of their own leaders along with all the different experiences that individual members bring into the mix, including stakeholders and partners. This creates a dynamic, living and breathing eco-system.
 The objectives of this assessment are to:
understand your current eco-system and organizational needs,
stimulate innovative approaches to move through blocks and grow,
increase self-awareness to balance drive and value, 
engage vital components of an ecoCreative culture. 
Learn what an ecoCreative culture is by reviewing your five elements and the conditions it takes to create positive movement. Listen to what your organization needs by understanding these patterns of culture. Apply what you learn to enhance teamwork and support a thriving organization.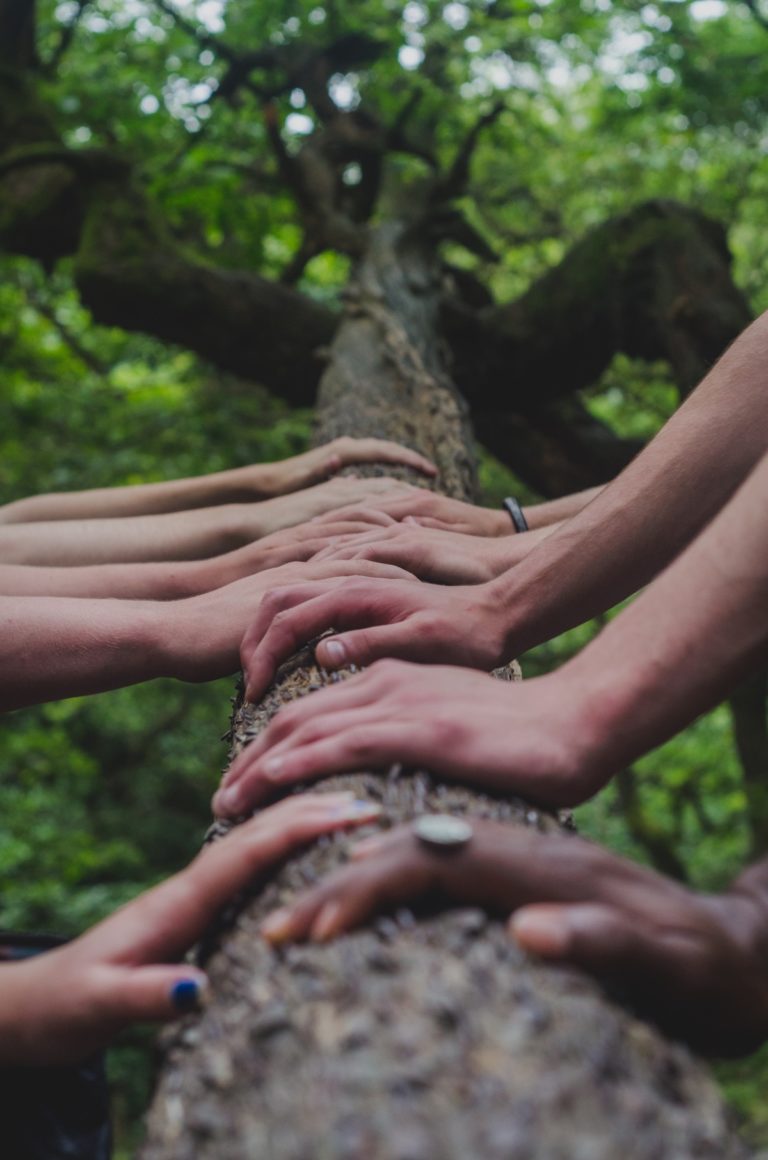 High Performing Team Facilitation
We customize and design solutions to create unified and aligned teams. This co-creative approach can be adapted to a variety of situations and objectives.
Move As One teams are energized, mutually aligned, goal-directed, internally accountable, self-motivated and highly effective.
We work from the inside out beginning with individual leadership, progressing to team productivity, then addressing organizational effectiveness and finally, customer partnership.
In order to develop and grow, teams are created, and scheduling is established:
Bronze Team meets quarterly
Silver Team meets bi-monthly
Gold Team meets monthly
Stimulate and engage groups in spirited conversations that matter. Participants are moved to scale up from the personal to the systemic to address challenges and questions in real-life situations. Through dialogue and interaction, the group moves to a co-creative atmosphere and innovative solutions.
Great for both large and small groups, these methods are flexible and can be used for many different purposes—information sharing, relationship building, deep reflection exploration and action planning.
Collecting the wisdom of a group involves the following assumptions:
The knowledge and wisdom we need is present and accessible
Collective insight evolves from honoring unique contributions; connecting ideas; listening into the middle; noticing deeper themes 

and questions

The intelligence emerges as the system connects to itself in diverse and creative ways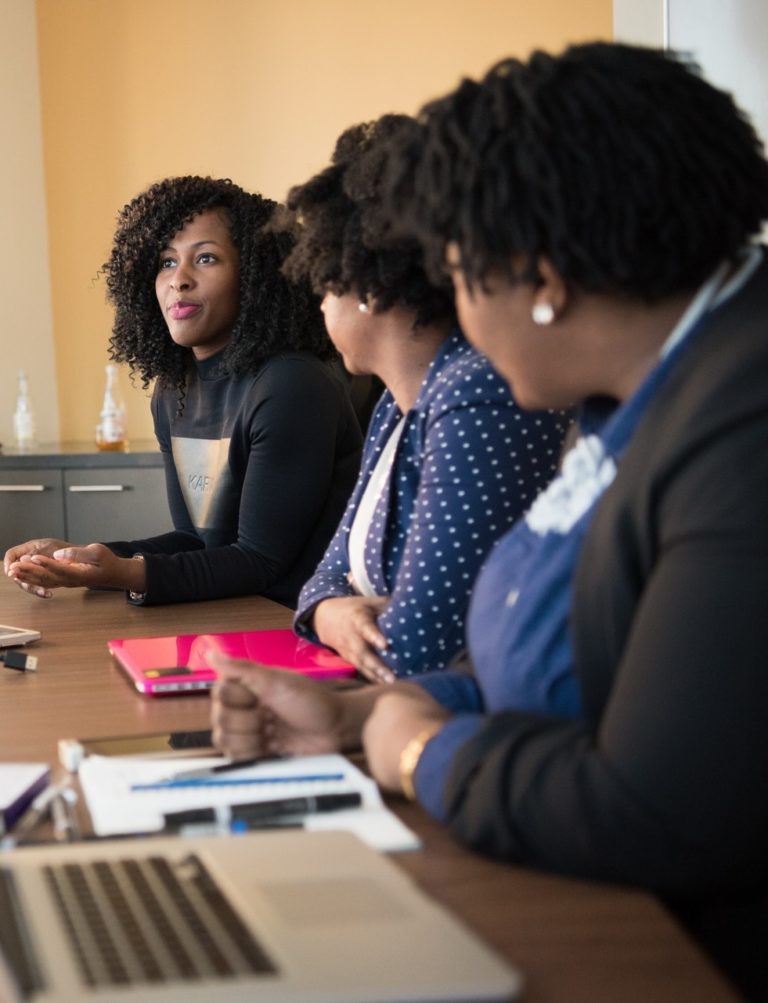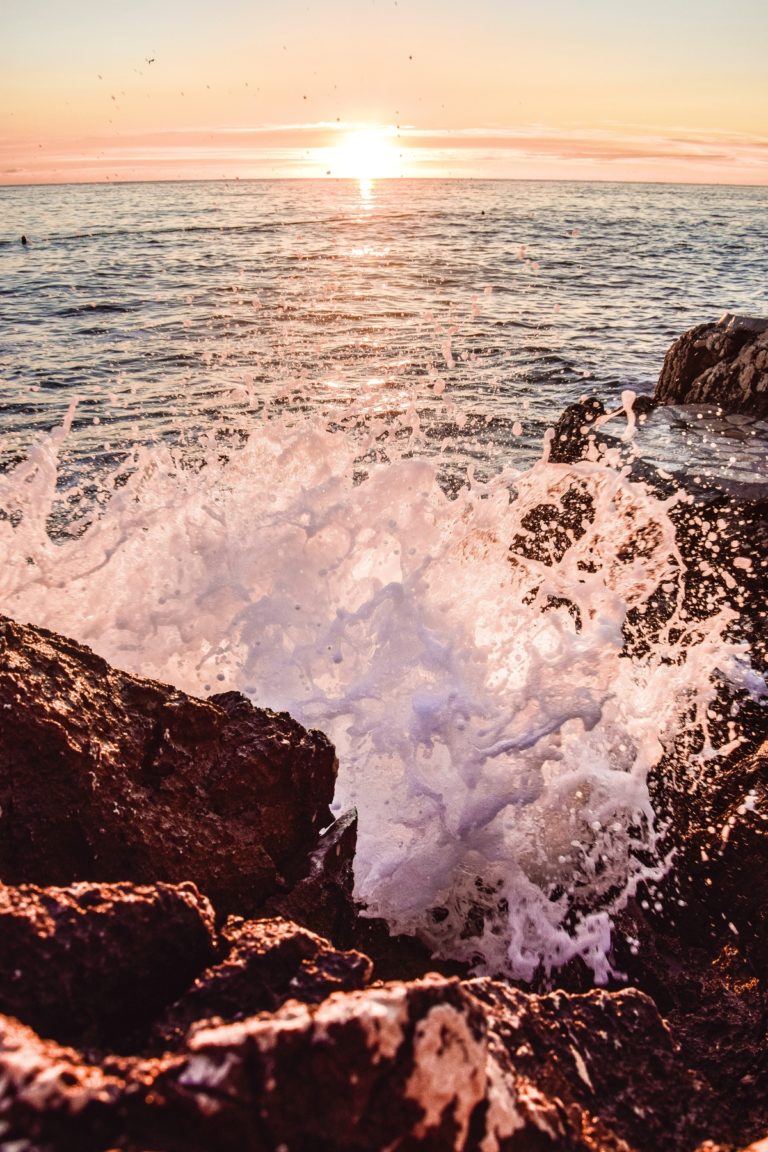 We utilize the Move As One™ system to strengthen leaders by implementing the five principles of presence, passion, purpose, partnership, and practice.
Leaders realign from the inside out using the five simple steps of the MOVES™ process:
Map where you are today
Open to creative visions for tomorrow
Visualize the necessary path from here to there
Engage your vision, walk your path, own it
Sustain your new habits through support and practice
Check the Authentic Leadership program for more information. By incorporating mindfulness practices, as well as the wisdom from the five elements, leaders become masterful "agents of change".
Entrepreneur Success Program
This unique program helps entrepreneurs create a balanced and successful business. Learn how to find equilibrium in a world with new rules, new pressures and a new normal. This program provides a framework for creating and sustaining an inspired work life combined with a pragmatic focus on business and financial goals.
The program will help you by:
Developing a balanced business
Clarifying your direction
Engaging your plan and growing
Improving your workspace
Customized for your business, we meet monthly throughout the year to design and implement your strategic execution plan, and practice new methods for leadership to ensure growth and sustainability.