Moving Conversations/
Events
Do you feel stuck? Do you have an important topic to discuss?  
Engage this fun, fresh, and insightful way to get real with others and awaken greater potential. Using a creative-mindfulness game, Your WISE MOVES™, learn how to "play" with obstacles, enrich interactions, deepen understanding, and clarify a future for all to thrive. Together we listen, laugh, and strengthen. We all leave lighter, clearer, and wiser. 
These mindful moving conversations offer a new way to communicate in organizations and community. Players are moved to scale-up from individual stuck-ness to a collective wisdom to clear challenges and master-mind solutions. Meaningful full-circle communication that moves people from difficult to dynamic, confusion to clarity, separate to connected . . . to co-create on purpose.
These moving conversations in teams and organizations offer dynamic movement intervention through assessment and exercises.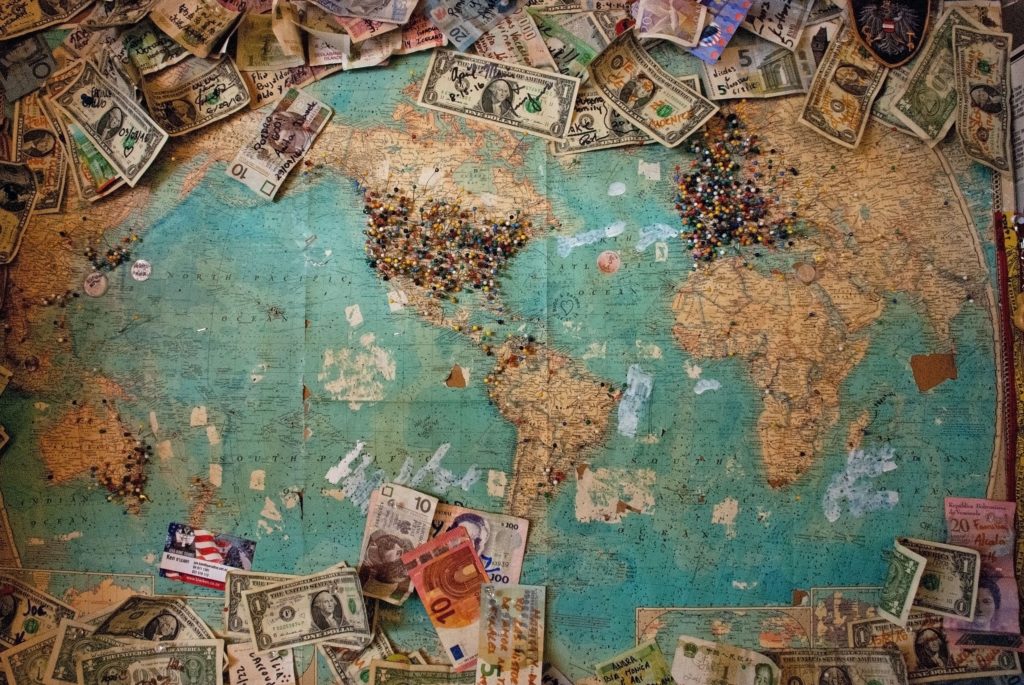 Is your business aligned with your soul's purpose?
In this conversation, we explore your relationship with money while renewing your passion and purpose.
This fresh opportunity expands your opportunities with joy.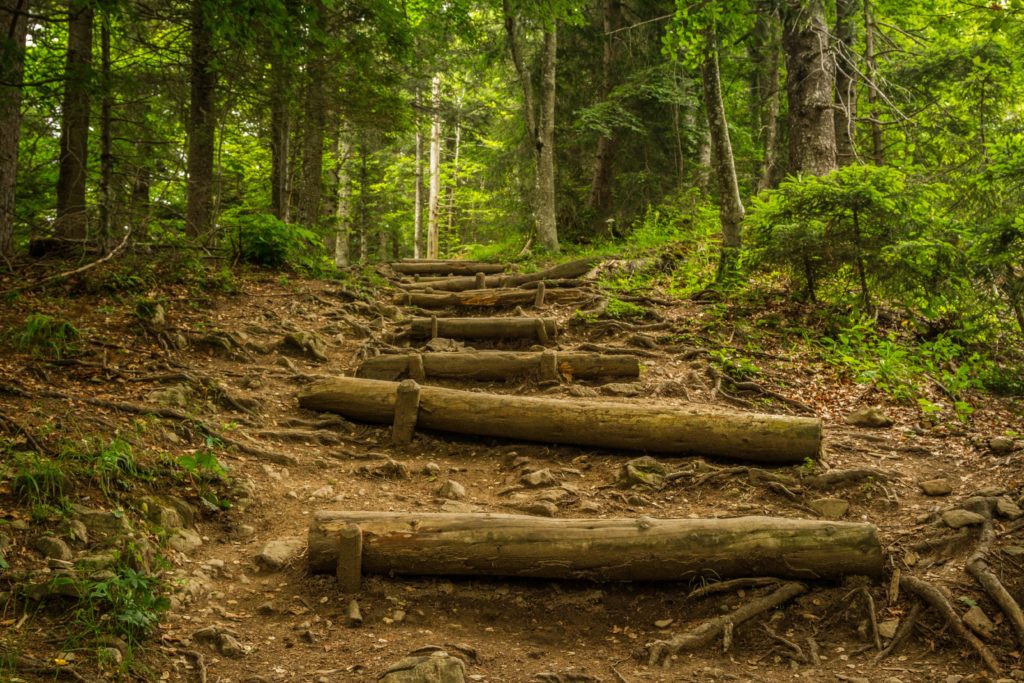 Are you in transition? Are you looking for your next career move?
This conversation will help you clarify your path forward and next steps to activate success.
Using the game, this conversation is great for anyone who is experiencing a career transition.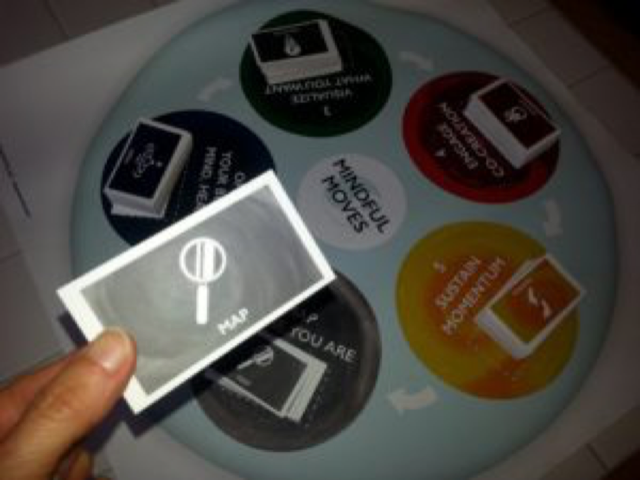 How do we co-create like nature? How do we connect and easily flow together? 
Stimulate a group conversation that emerges more ease in working and being together.
Be guided through a healthy, meaningful conversation to understand each other and inspire a shared vision.
This is a great conversation for teams, couples, families, and groups who are ready to plan their future together.
Lets move together to release the old and welcome in the new. This is a moving and heart opening event. Let your body do the talking to embody your wisdom. All are welcome! 
Renew yourself and your direction. Together we will explore how our wounds guide us toward deeper wisdom. Leave feeling lighter, clearer, and wiser.
How do you move people to thrive in a new world? Learn whole-system, full-circle communication and bring all the elements to your facilitation.