Do you feel stuck? Do you have an important topic to discuss? Do you want clarity? 
Engage this fun, fresh, and insightful way to get real with others. Using a creative mindfulness game, Your Wise Moves™, learn how to "play" with obstacles, enrich interactions, deepen understanding, and clarify a future for all to thrive. Together we listen, laugh, and strengthen. We all leave lighter, clearer, and wiser. 
These moving conversations offer a new way to communicate in organizations and community. Players are moved to scale-up from individual stuck-ness to a collective wisdom to clear challenges and master-mind solutions. Leadership is a conversation – see HBR article.   
NOTE: offered online or in-person, in groups or private meetings for leadership and team development, work transitions, business growth, and community clarity.
Meaningful communication that moves people
from difficult to dynamic,
confusion to clarity,
separate to connected . . .
Supporting the Passage . . . for social transformation
FREE
7:00 - 8:00pm
Monday, Oct 19
Join us to help support our community through this time of transformation. Together, we can attune to a flourishing future.
Three month program begins Nov 5 - Feb 4, 2021
Activate your own transformation. 
Renew your passion and purpose with other wise women as you master-mind solutions together.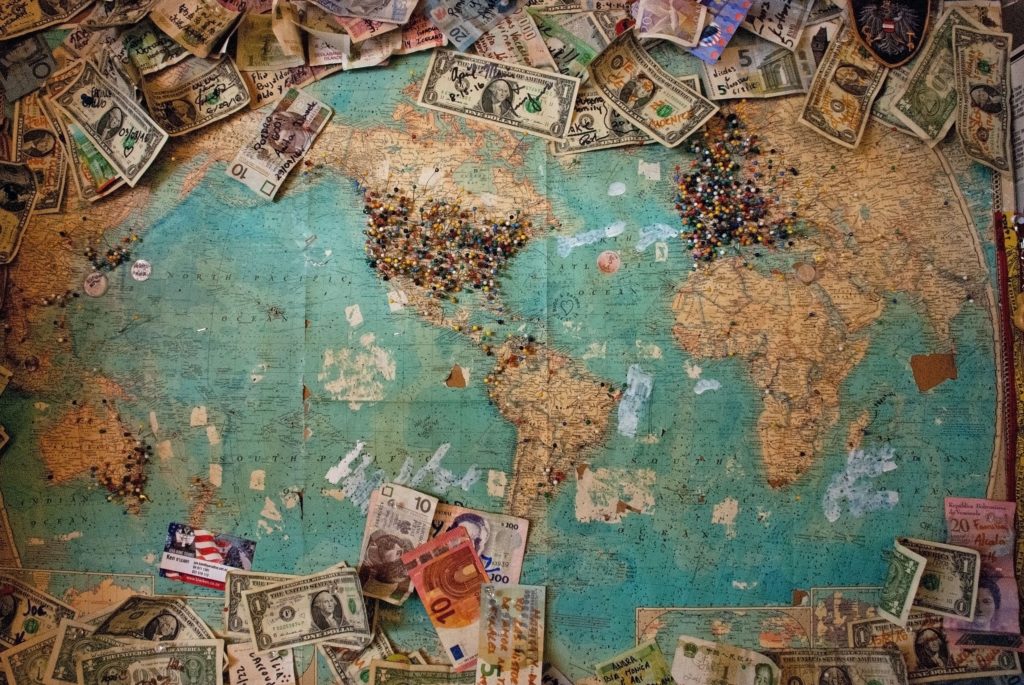 Is your business aligned with your soul's purpose?
In this conversation, we explore your relationship with money while renewing your passion and purpose.
This fresh opportunity expands your opportunities with joy.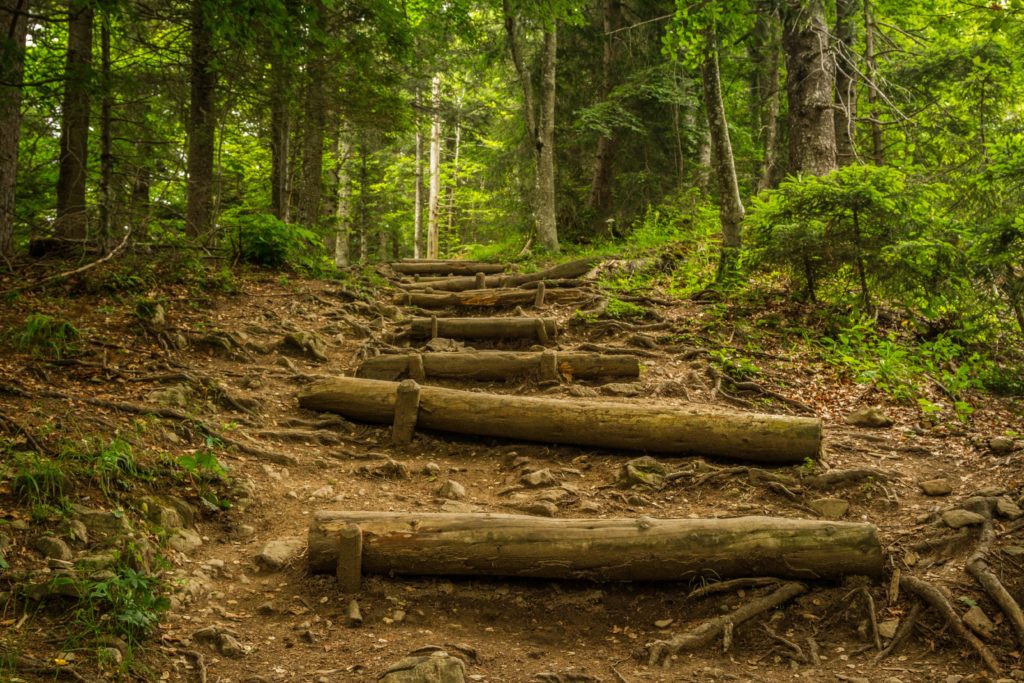 Are you in transition? Are you looking for your next career move?
This conversation will help you clarify your path forward and next steps to activate success.
Using the game, this conversation is great for youth who want to launch their work, and anyone who is experiencing a career transition.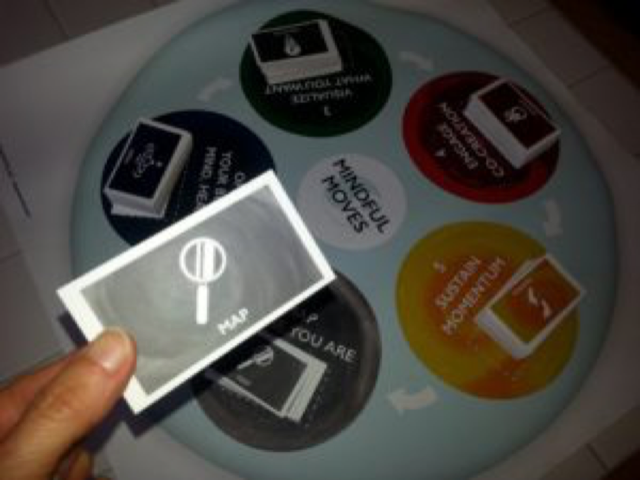 Stimulate and engage a group conversation that emerges the future together.
Be guided through a healthy, meaningful conversation to understand each other and inspire a shared vision.
This is a great conversation for teams, couples, families, and groups who are ready to plan their future together.