Join the Conversation

Meaningful communication that moves people
. . . from difficult to dynamic
. . . from confusion to clarity
. . . from separate to connected
These fresh, insightful, master-mind conversations offer a new way to communicate in organizations and community. Learn how to "play" with obstacles, enrich interactions, deepen understanding, and create a future for all to thrive. Using a mindfulness game, players are moved to scale-up from individual stuck-ness to our shared knowing field to clear challenges and master-mind solutions together. 
Bring your friends, family and colleagues – a fun way to get real with the people we love. Together, we listen, laugh, and strengthen our connections. These conversations inspire wisdom within that is present and accessible, unleashes creative energy, and sets intentions into motion. We all leave lighter, clearer, and wiser.  
NOTE: offered online or in-person, in groups or private meetings.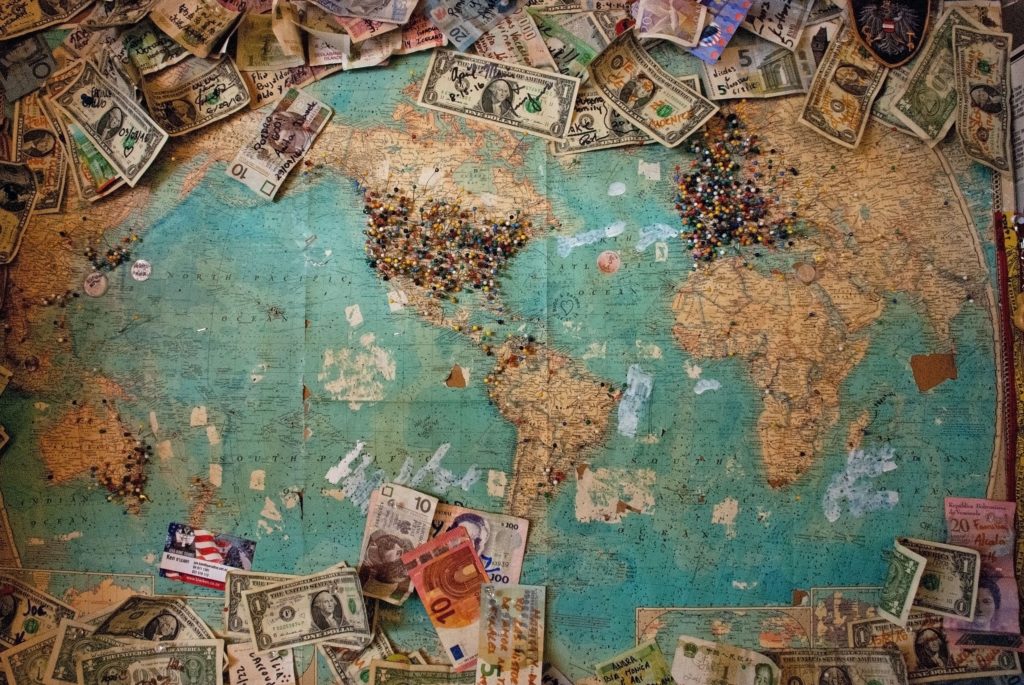 Is your business aligned with your soul's purpose?
In this conversation, we explore your relationship with money while renewing your passion and purpose.
This fresh opportunity expands your opportunities with joy.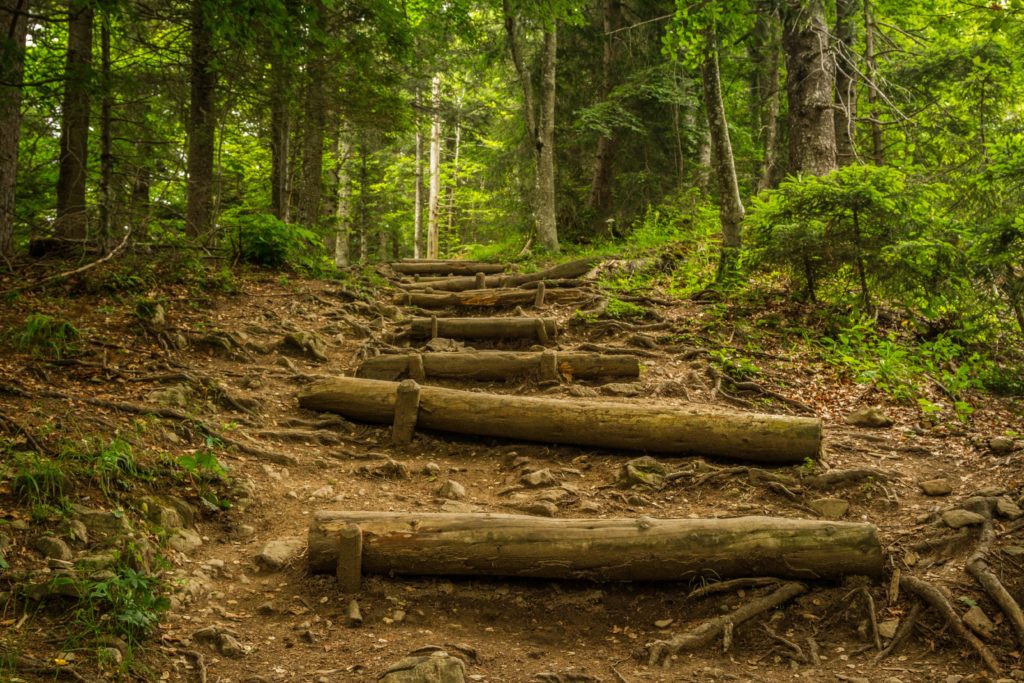 Are you in transition? Are you looking for your next career move?
This conversation will help you clarify your path forward and next steps to activate success.
Using the game, this conversation is great for youth who want to launch their work, and anyone who is experiencing a career transition.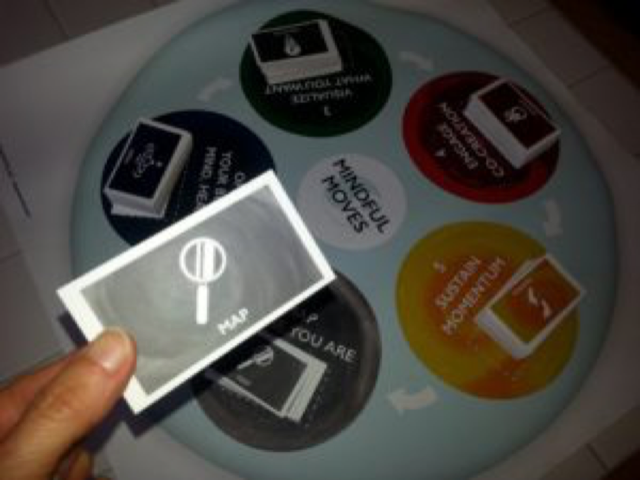 Stimulate and engage a group conversation that emerges the future together.
Be guided through a healthy, meaningful conversation to understand each other and inspire a shared vision.
This is a great conversation for teams, couples, families, and groups who are ready to plan their future together.
5:00 - 6:30pm
Friday, Feb 28
Learn partner dance that connects you to your natural rhythm and inspires more joy.
Women & Money
Mini Master-Mind
Mar 1, 1-3pm
or
Mar 16, 4-6 pm
Experience a wise woman conversation while building your prosperous financial well-being, that is aligned with your soul-filled purpose.
Women & Money Master-Mind Circles
Online program coming soon
Learn and practice ways to improve your decision making process.