Become a masterful change agent
in a world with new rules, new pressures and a new normal.
Learn how to use the Move As One system.
As a consultant for over 25 years, I have tested the Move As One system again and again. It synthesizes strategic planning, organizational development and ecosystem awareness with mindfulness, body-aware, and intuitive methods. 
This system along with tools and games for transformation provides a path for whole system change. It mobilizes the mental, physical, emotional and spiritual forces of our human potential.
Be a masterful change agent!
Learn More About Move As One
Move As One Facilitator Certification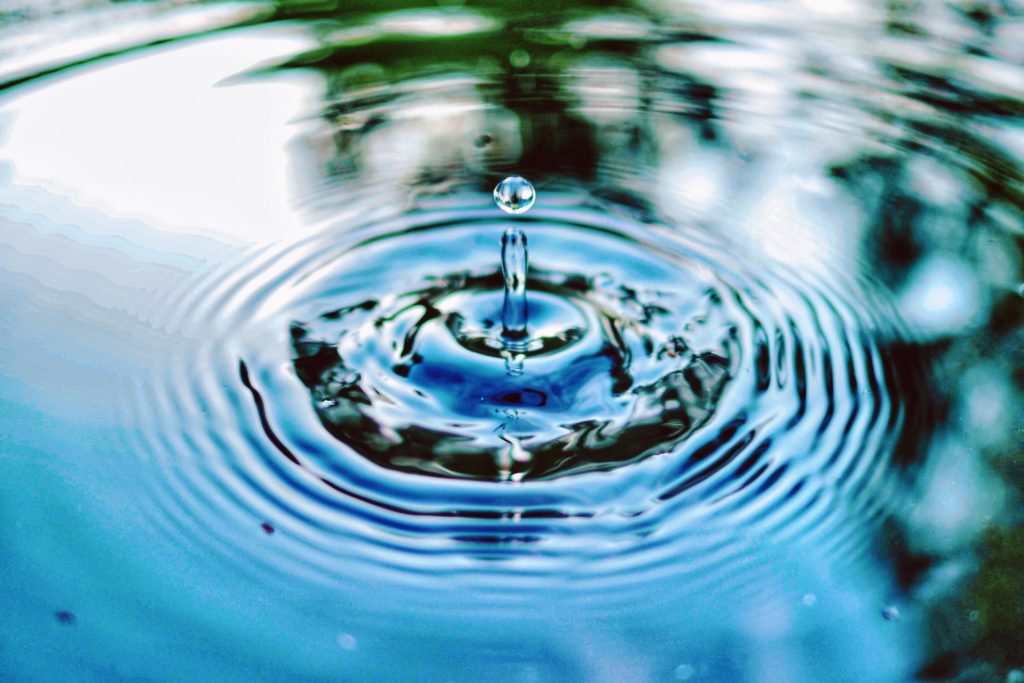 Knowledge (Enlightenment) means little if it's not shared with others. When Julie Delene applied the 5 Mindful Moves™ to her professional and personal life, she felt power and rejuvenation. The feeling that came next, however, is what separates change makers from everyone else: she felt a responsibility to share. We all see the purpose of filling our own cup, but there's something greater to filling another's.
With Move As One Facilitator Certification, you can best equip yourself to spread clarity and development to the most vital individuals in your life. Release the feeling of stuckness in others and amplify energy in your business and community. See relationships flourish, spark the brightness of your child's mind, and forward empowerment in people worldwide. Teach, share, and evolve in a program predicated on the shared purpose of inspiring growth in others.
What's your next move?
The tides of life bring with them trials and tribulations; in the midst of overwhelming work weeks and fleeting time to spend on yourself, we're often stuck stationary. Static schedules and redundant personal experiences may make you wander from your purpose and lose value in your life. Tap into the craving for your passion's reignition, for the mindfulness that's driven your success thus far, and grow beyond your current state by setting yourself in motion. Trailblazers push themselves to explore new terrain and push boundaries; Your Wise Moves sets this journey in motion through great questions, dynamic dialogue, mindful movements, and the 5 Mindful Moves™.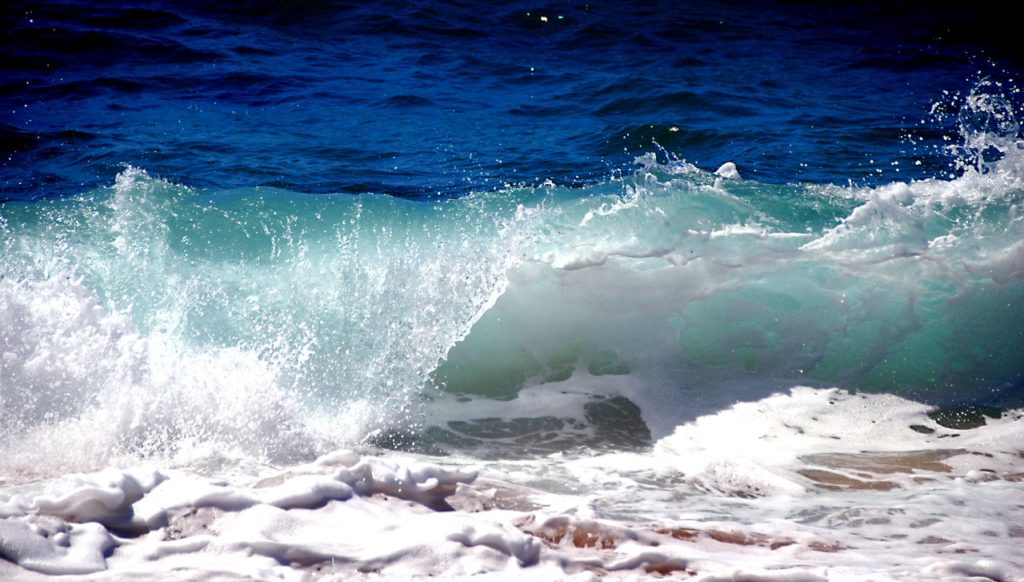 The world is changing; there are new rules, new environments, and communities in need of masterful change agents. Reconnect with the thoughtful and dynamic woman within yourself to improve and create the identity of your dreams. You may feel stressed, pulled in a thousand directions, or disconnected and unable to meet the demands of endless communication; Wise Women Lead will attune you to your highest wisdom and prepare you to thrive! Join us to create new skills, gain new tools, and become a new you: a masterful change agent.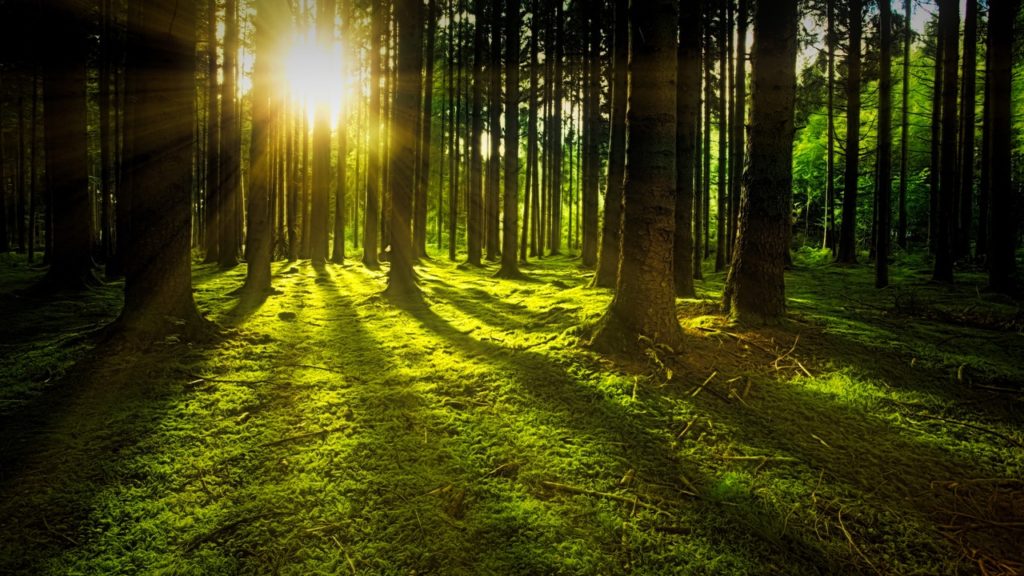 Financial well-being often serves as the foundation of your well-being. Many of us lose sleep, productivity, and effectiveness to the stresses of the dollar. Wise Women & Money equips women with the tools to find their financial and personal rhythms. Join a safe environment of women supporting women in developing money consciousness and tapping into feminine wisdom. Seek new opportunities and tap into the benefits of growing financial networks and investment potential. Come together with us to discover a renewed sense of prosperity in life and finances with Wise Women & Money!
What People Are Saying About 5 Mindful Moves™
At the time I met Julie, one could say I was at the "seven-year itch" of my career. Through Julie's sessions, I learned to focus my mind on what it is I want rather than that which I didn't.
Julie did a fabulous job and has opened a door and brought in fresh air we didn't even know we needed!
Through Julie's guided brainstorming, breathing techniques and visualization, I was able to see more clearly what I truly wanted my life to look like.
Julie was a big hit! This is the most enthusiastic our chapter has been about working together. Each team is motivated and involved. I really like Julie's positively powerful style. She does terrific work.
I can see my direction and now have focus. Thank you for all the guidance and openings you've helped me create
Ready to Set Your Life in Motion?
Download Julie's free assessment to find out if you're ready to Move As One!