Wise Women Circles
Heart Wisdom Conversations
to Light Your Way Forward
Renew your passion and purpose and light your way forward in this dynamic conversation with other wise women. Together, we will master-mind transitions to: 
stay inspired in uncertain times,
align with your unique path forward, and 
expand your possibilities with fun.
We meet for mini retreats and share using Your Wise Moves™, a Move As One game approach. The game engages your wisdom through good questions, mindful movements, and dynamic dialogue. This fresh, playful opportunity brings wisdom to all the players.
We gather in small circles. You can join one or host a circle with your wise friends.
Let me know if you are interested at julie@move-as-one.com 
Julie Delene (founder of Move As One) created a holistic, ecoCreative system that ignites all elements of your power. Julie will facilitate this playful conversation to master-mind solutions together. She will guide you to reveal what is most important and inspire your unique way forward. Contact Julie here.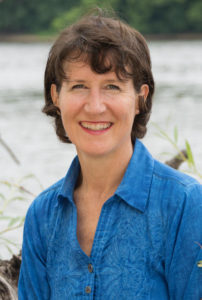 Want to join the conversation?