Rediscover and re-ignite your passion and purpose!
At Move As One™, we offer individualized executive coaching and leadership training programs aimed to energize and empower you to become a change agent.
We work with leaders to renew, embody and strengthen their effectiveness.
The Move As One™ system provides a model for creating a balanced, productive, and successful business. By using the principles of presence, passion, purpose and partnership, we guide leaders to reach new clarity, focus and alignment creating positive change and professional satisfaction.
Wise Women Lead Program Series
Attune to the highest wisdom of your work and stay resilient and inspired. This unique program helps wise women leaders become masterful change agents in a world with new rules, new pressures, and a new normal.
Inspire and support your wisdom to:
Stay in rhythm with yourself
Fulfill your soul-filled purpose
Develop the future of financial well-being
Co-create with other wise women
Together, we can transform the world!
Wise Women Leaders are creatives, healers, dreamers, encouragers, seekers, changemakers, connectors, motivators, achievers …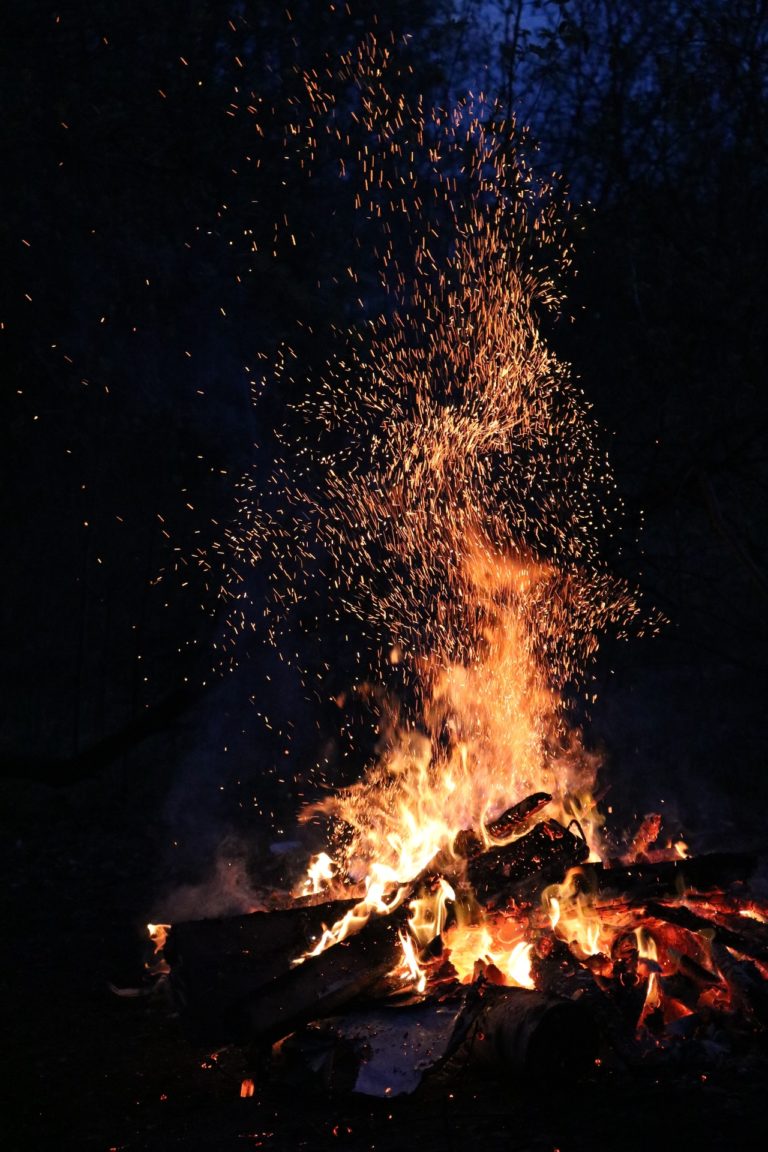 I believe this and know you are a wise woman! 
My intentions behind this offering are to: 
restore the integrity of body, mind, heart, and soul, 
help balance our world with Divine Feminine wisdom, 
nourish/develop our intuitive wisdom, 
release old paradigms of confusion and blind-spots, 
heal wounds of imbalance, 
enable self compassion . . . 
And finally, align with love, and co-create a better world together!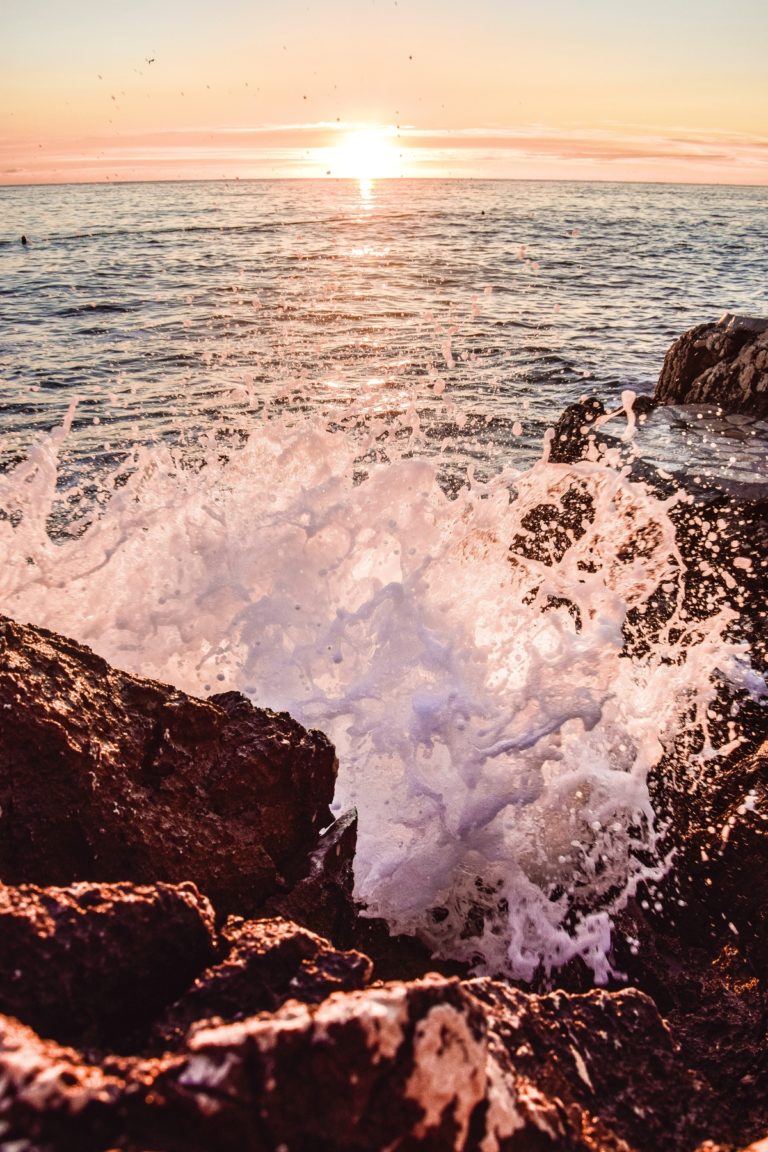 Our individualized leadership program utilizes the Move As One™ system to strengthen leadership by implementing the four principles of presence, passion, purpose and partnership.
Leaders realign from the inside out using the five simple steps of the MOVES™ process:
Map where you are today
Open to creative visions for tomorrow
Visualize the necessary path from here to there
Engage your vision, walk your path, own it
Sustain your new habits through support and practice, using the Best Year Yet™ system
The Move As One™ system incorporates the presencing practices of Embodied Leadership as well as the five elements within the Agents of Change program.
Entrepreneur Success Program
This unique program helps entrepreneurs create a balanced and successful business. Learn how to find equilibrium in a world with new rules, new pressures and a new normal. This program provides a framework for creating and sustaining an inspired work life combined with a pragmatic focus on business and financial goals.
The program will help you by:
Developing a balanced business
Clarifying your direction
Engaging your plan and growing
Improving your workspace
Customized for your business, we meet monthly throughout the year to design and implement your strategic execution plan, and practice new methods for leadership to ensure growth and sustainability.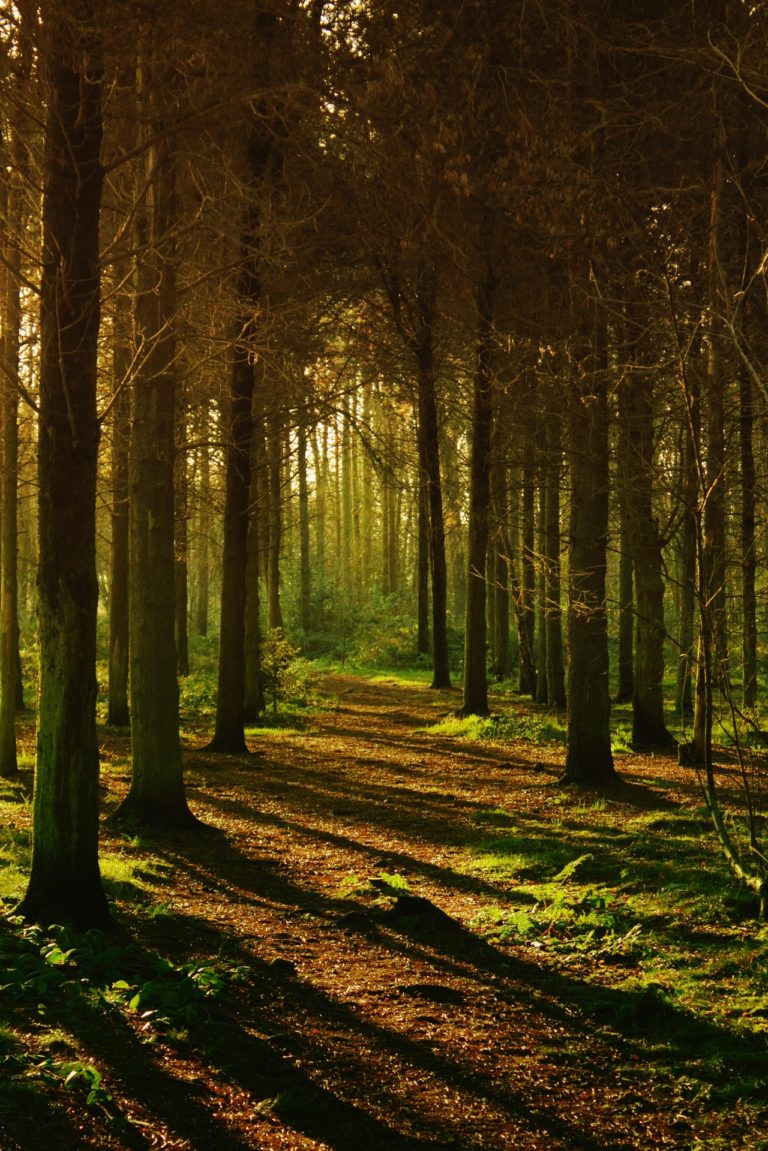 Just wanted to let you know how beautifully today went. It seemed like everyone benefitted in a big way. You have certainly made this process a powerful one. You are masterful at facilitating the information and guiding us along the way. Thank you.
It was so wonderful to bring my team to the Wise Woman game playing event. Julie is a fantastic facilitator and creates a space for teams to connect at a deeper level and explore what really matters. Our team was able to clarify purpose and direction not only for my organization but also for ourselves as individuals. We all left feeling inspired and grounded in next steps. Deep gratitude to have taken the time to have fun with my team, and to move and breathe together.
Julie helped me grow an idea into an actual business. Before working with her, I was fragmented with little jobs. Now, I'm grateful to be working with my mission and fulfilling my purpose.